I LOVE pinterest! Greatest thing ever! Of course there are a lot of Valentine Day ideas floating around out there, but for those of you who have not been converted yet...I thought I'd share some of my fav's that I've found!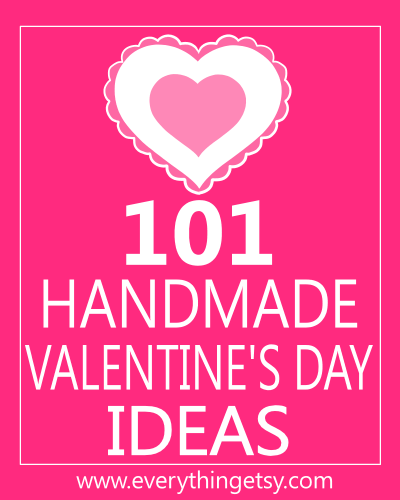 You can find the tutorial for "the husband gift"
here
And here are just some yummy cute treats you can make...
Easy Peasy..
You can make some lovely hot cocoa
Lots of food hearts shaped ideas found
here
Aren't those just the funnest cupcakes!? LOVE them!
And if you have kids and want to come up with cute saying for the valentines in class you can find them
here
And I just think this is AWESOME! "The Game of Love" You can find how to do it
here
Hope this gives you a couple ideas if you are stumped!
Happy Valentines Day!!
--MIchelle--