Sorry that we have been absent for the last couple of days... we have been doing all those last minute things to get ready for the CRAFT FAIR tomorrow!! We are so excited. It always takes a little more time than we think.
For all of you who are close to Southern Idaho this weekend, we are in the Twin Falls craft fair. It is at Jerome High School this Saturday from 8 am to 5 pm. Feel free to stop by and see us! We thought we would share on here a few of the items we will be selling for those of you who won't be able to stop by. If you are interested in anything you can find it in our
shop
, or you can email us.
Here is just a sample of the things will will have in our booth. Please stop by and visit us!
Custom Order Family Stitchings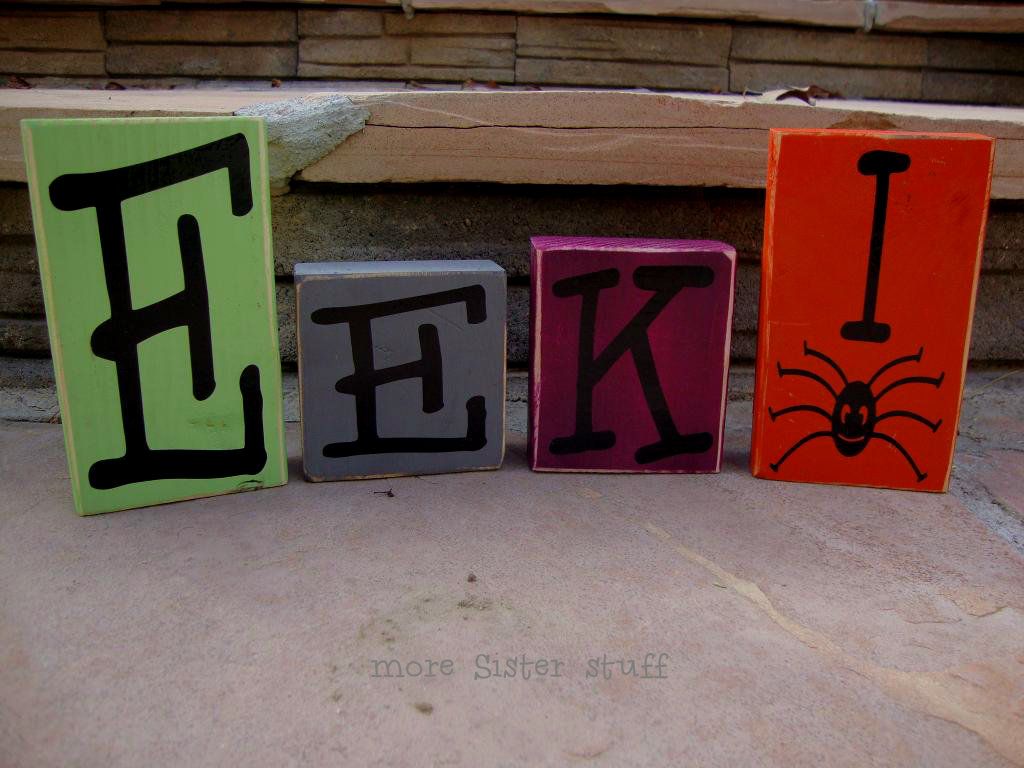 Plus so many, many more items, we just don't want to make this post TOO long! Come by and see us, Saturday at the Jerome High School!!