I have started reading another series of books that I have really enjoyed called, "The Vampire Diaries". You may have heard of it from the TV series on the CW. If you have, whether you liked it or not, you need not worry, they seem to be so far different from each other, I would still recommend reading the series! It has several different branches of series off of the original group. I will also say, if you are a die-hard 'Twiglight' fan, it may be hard for you to really get into this series, at first, because their "vampire" traits, do and don't, can's and cant's are very different from one another. In my opinion, if you read 'Twiglight' first and liked it, you will probably like Stephanie Meyer's description of what a vampire is better. If you read 'The Vampire Diaries' first, you will like L.J. Smith's definition better. So far, I have read the first 7 of the books, and I will tell you I have fallen in love with the characters so much I was sobbing for like 45 minutes at the end of book 7. It was very sad! Please give it a chance thought! Here is the order of the books: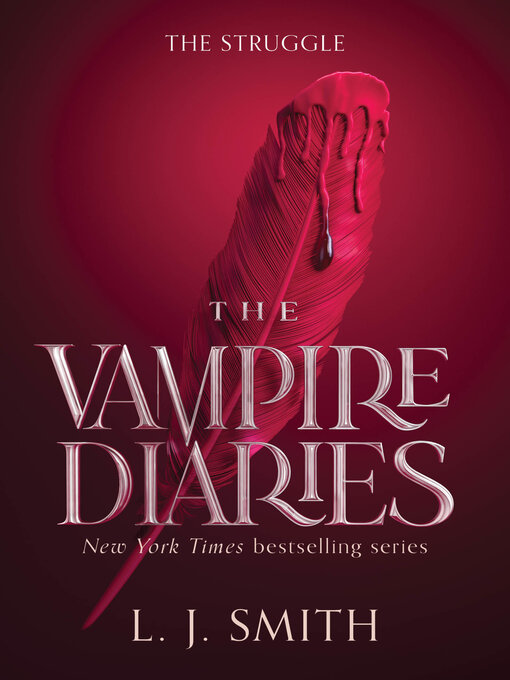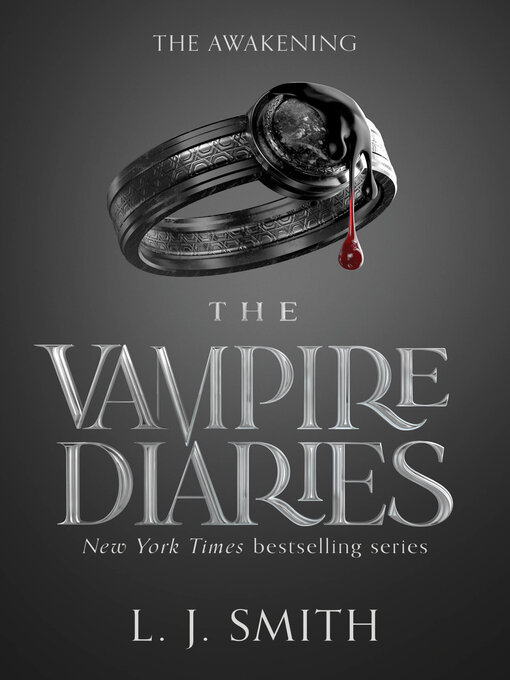 1. The Awakening; 2. The Struggle; 3. The Fury; 4. Dark Reunion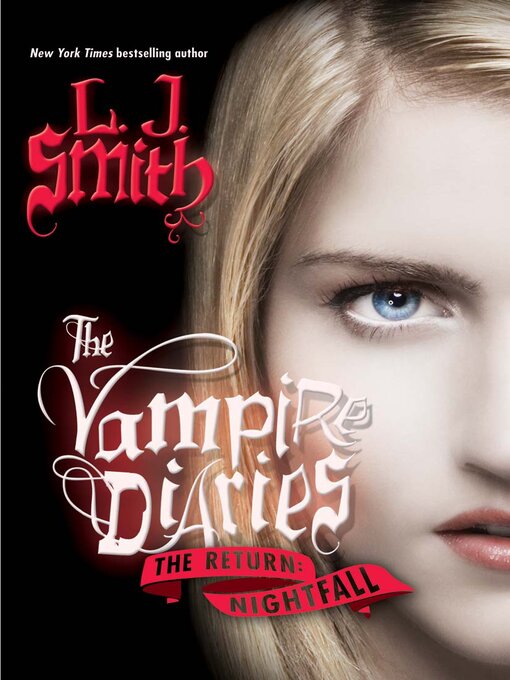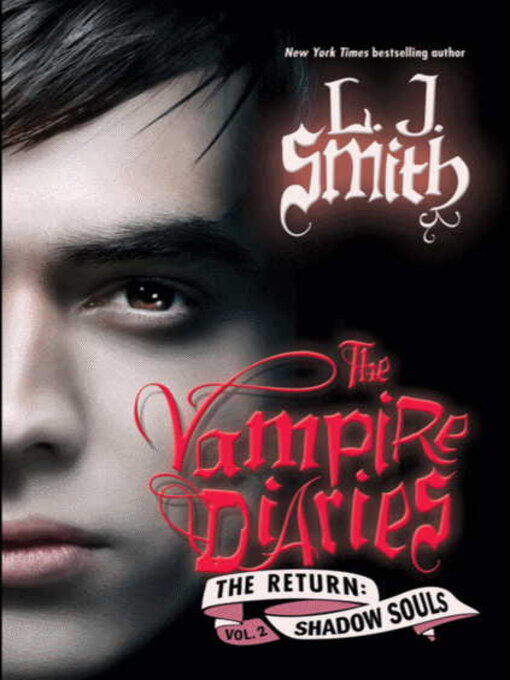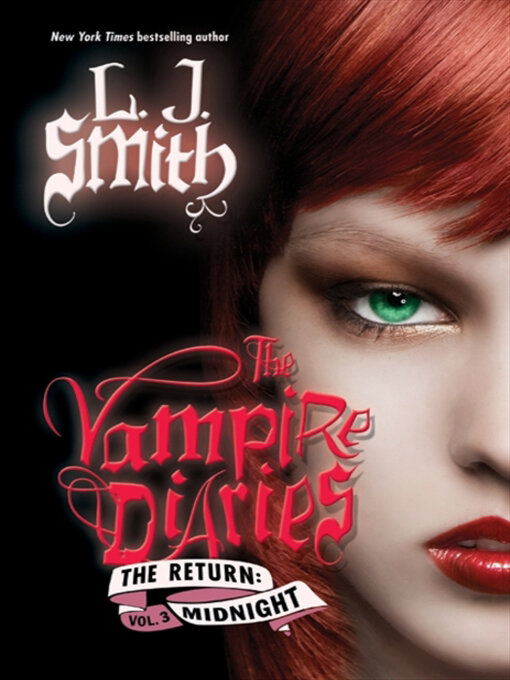 The second set/series is "The Return" series. The order for them is: 1. Nightfall; 2. Shadow Souls, 3. Midnight

The Hunters series is the next in line. They are: 1. The Hunters, Vol. 1: Phantom; 2. The Hunters, Vol. 2, Moonsong; 3. The Hunters, Vol. 3, Destiny Rising.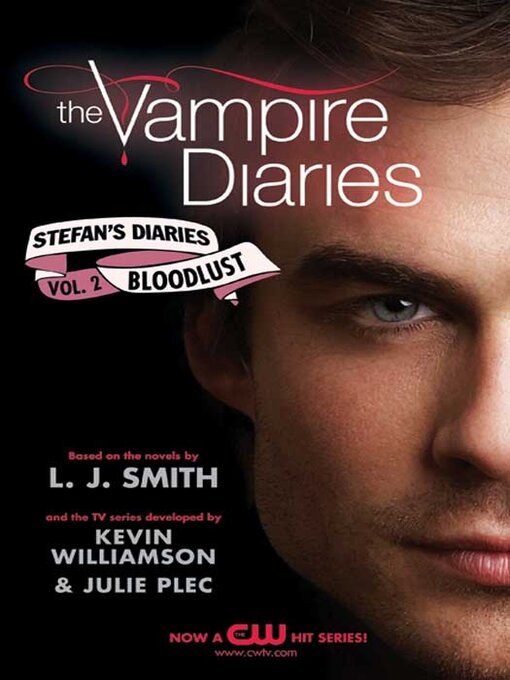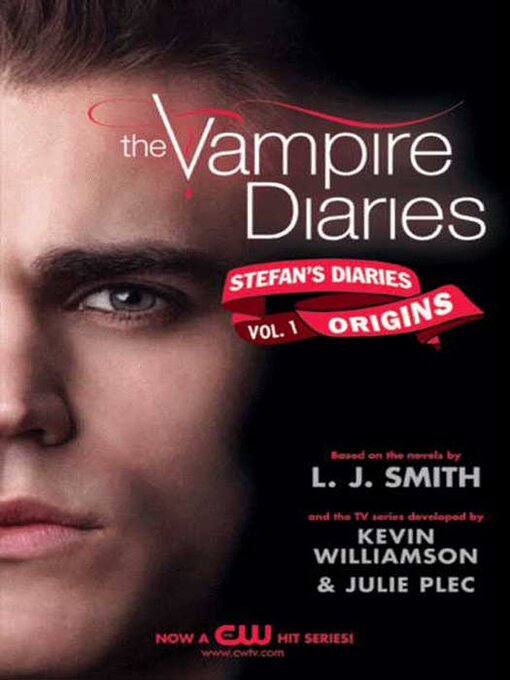 To wrap the series up are: 1. Stephen's Diaries, Vol. 1, Origins; 2. Stephen's Diaries, Vol. 2, Bloodlust; 3. Stephen's Diaries, Vol.3, The Craving; and finally 4. Stephen's Diaries, Vol. 3, The Ripper.
One more thing I will say about the books vs the series is, as mentioned above, they are VERY different. The names of the 3 main characters and how they came about are the same and the rest is not! It kind of bothers me HOW different they are, but I am neither the author or creator of either so, whatever! They add main characters to replace important ones in the books and remove vital characters from the books. Hardly anything that happened in the books has happened in the series, that I have seen. I haven't watched as much of the series as Michelle yet, but she will call and tell me all about the episodes and we will compare notes to the books. Once she reads the books, she will have to say which one she liked better and why. In my opinion, the books by far out do the series! Check it out though and see for yourself!
~Stacy~